Going Against the Grain
In a world of tiles and paint, we're daring to go against the grain.
Introducing Tigro, an exclusive palette of high-end wood interiors. We're here so that you can experience the luxury and durability of real hardwood—without compromising on choice and convenience.
Like the tiger we're named for, our hardwood is simply breathtaking: with natural beauty, multi-layered strength, and quality standards in every plank.
Pre-engineered for your convenience and ease of installation, Tigro hardwood arrives at your door scraped, painted, and glossed to perfection. That means your hardwood is ready to walk (or dance) on right away. No finishing processes or waiting necessary.
And since we know you have great taste, we proudly carry the widest selection of exclusive hardwood and wood-style vinyl styles. With an array of standard and hard-to-find sizes and weights, you're sure to find the perfect choice for your space.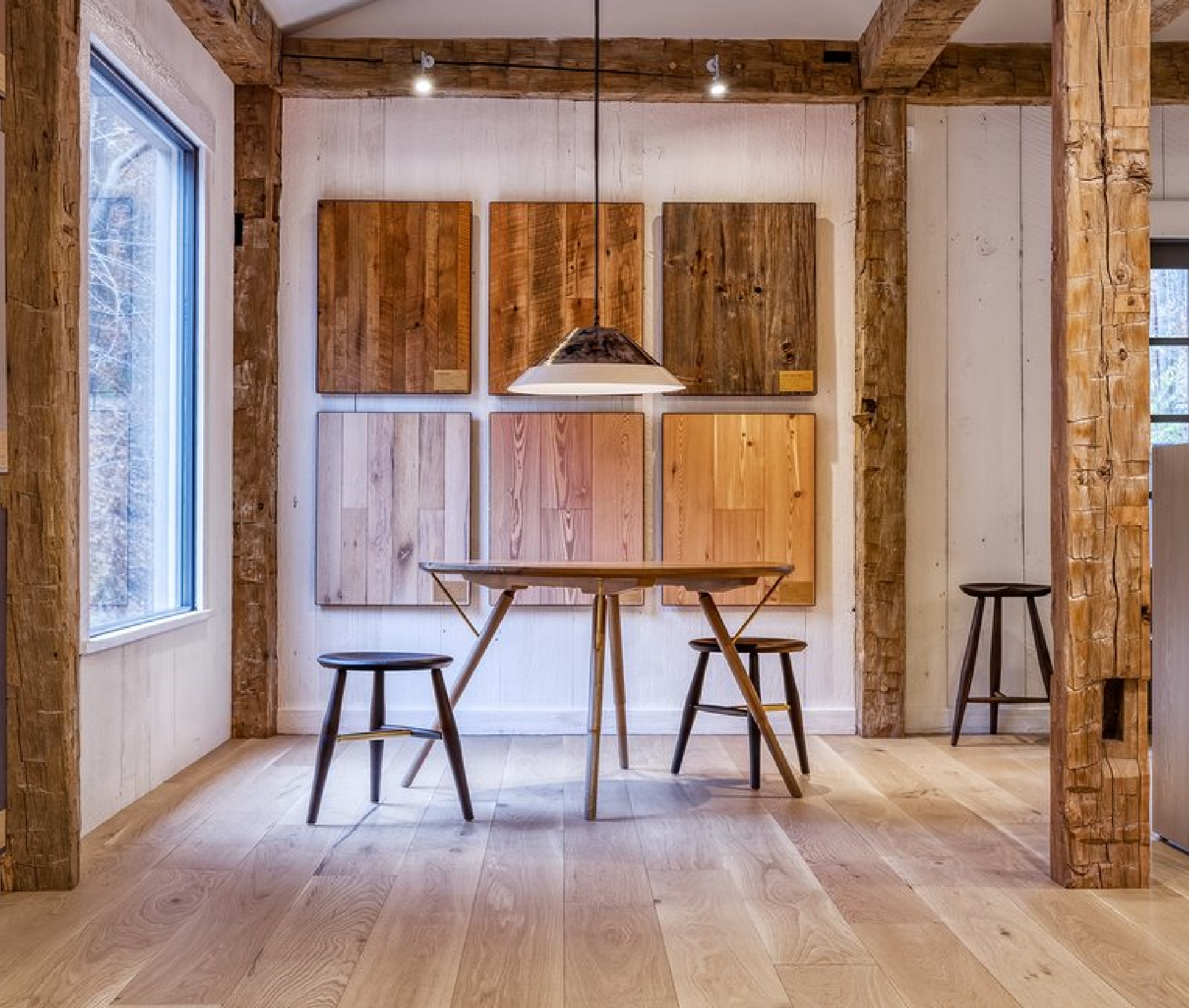 Visit our showroom
See the Tigro difference for yourself at our spacious showroom in Brooklyn.
Featuring our ready-to-purchase hardwood products, the Tigro showroom is a design lover's dream: with a full range of finishes, sizes, and colors to admire.
Stop by anytime or schedule a design consultation with our hardwood experts to get your project started.
Luxury that's grown to last.
Luxurious. Durable. Versatile.
Wood was man's first building material, and no other has been able to replace it yet. Prized for its versatility and longevity, wood has shown itself to stand the test of time. The oldest complete wooden structure still standing is over 1,400 years old - and doesn't look a day over 900.
Flexible enough to carve into detailed moldings and durable enough for weather-proof buildings, wood has been a favorite of civilizations across the world since the Stone Age. Lightweight and powerful, wood can support its own weight easily for larger construction. A natural insulator, wood is a top choice for acoustics and energy efficiency.
But most importantly, wood is treasured for its beauty. With unique grain patterns and a breathtaking color palette, wooden interiors are visually appealing. From a warm rustic style to high-gloss luxury, wood adds a natural touch that transforms spaces into statements.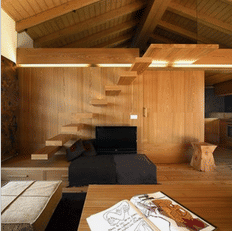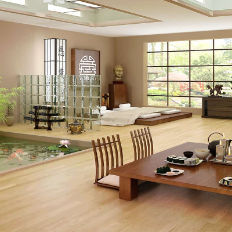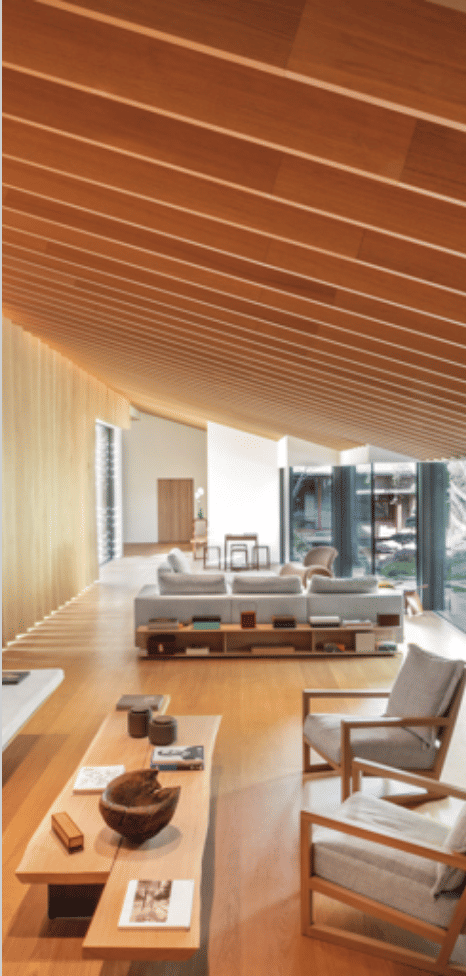 Join The Tigro Team
Join Tigro on our mission to create a top-notch experience for home renovation and design. If you've got an eye for design and a passion for great customer service, you can find your place at Tigro.
email resume
People love Tigro. You will, too.
Great things happen when you design with Tigro.
Read real experiences from interior designers and homeowners just like you.
---
Get in Touch
Contact Us
877-77-TIGRO (877-778-4476)
Deals, Inspiration and Trends
We've got ideas to share. Enter your email and ZIP code