Overview
Chiseled rock formations represent gargantuan strength andsofthues of sandy brown at the rock climbing enclaves in Bermuda.
Wood Specifications
Length: Random up-to 70.6" (1800mm)
Species: European White Oak
Edges: 4 Sides Microbevel
Connection Type: Tongue and Groove
Core & Back: Hevea Plywood base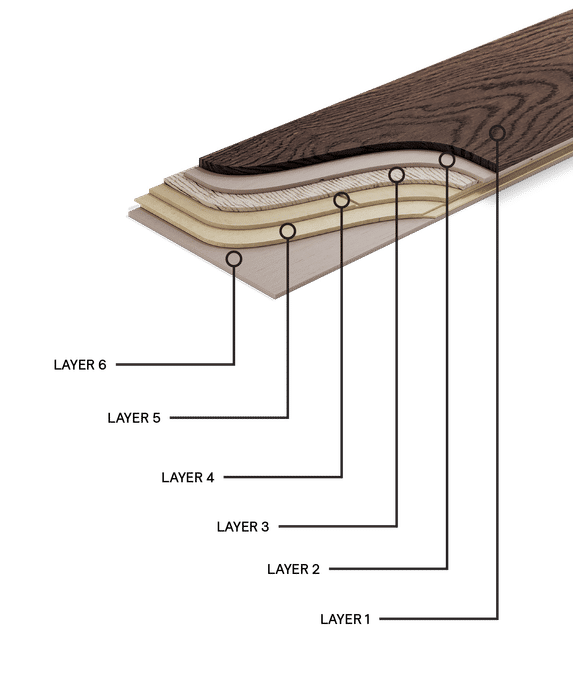 Like what you see, Ready to order?
Enter your information to get a quote. After we receive your inquiry we'll reach out to you to get your order started.
---
Other Products You May Like
Deals, Inspiration and Trends
We've got ideas to share. Enter your email and ZIP code